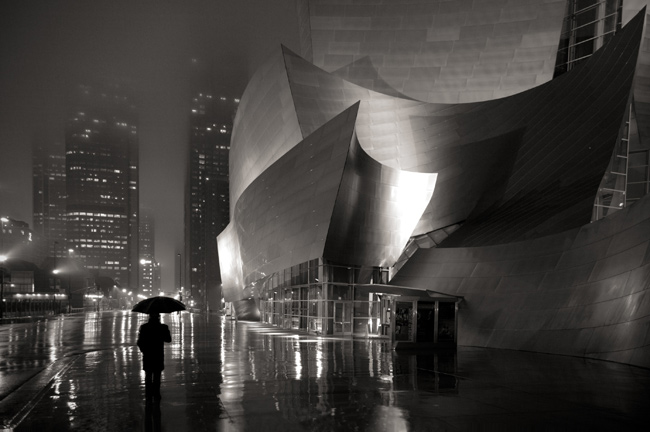 My last 5 days included 5,000 miles of flying and more than 300 miles of driving. I went from a photography awards ceremony and reception at the National Geographic Society in DC, followed by a gallery opening and a meeting with the Senior Photo Editor at National Geographic the next day, to a red-eye flight back to the west coast to shoot a 50th Wedding Anniversary party in Seal Beach and then to Santa Barbara to attend one of my good friends wedding receptions. At least I'm keeping busy...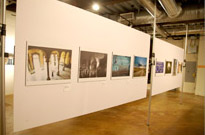 I wanted to send out a quick update to let everyone know that I received the Award of Distinction (aka 2nd place) in the Travel Category at FotoweekDC! My winning photo (above) will be on display all week at the Fotoweek Central 1 Gallery in Georgetown if anyone is in the area.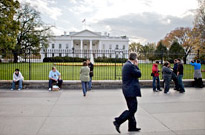 Washington DC was a whirlwind of a two-day trip. I did a little of the touristy sightseeing including the Mall and all of it's monuments and the National Cathedral. But, the second day led to the most valuable part of the whole trip. I realized that one of the judges - the Senior Photo Editor at National Geographic - was also a friend of my photojournalism mentor Rick Meyer. I couldn't find an email address for her so I ended up sending her a message through Facebook. She wrote back right away and agreed to give me ten minutes of time at 1pm.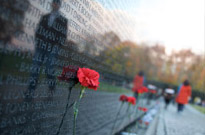 It was by no means an earth shattering event that would lead to my life as a National Geographic photographer, but I did get some good advice from an amazing photographer and editor. Mainly: 1) do your homework before starting a story. You need to know what the story is before going and shooting aimlessly. The narrative is more important than the single photo. 2) Find a niche market in photography and do it better than anyone else. For me, she got very excited when I told her that my background is in archaeology. Apparently, there are only a few photographers in the world that they can call on for that specialized field.
Hope and Reflection Revisited
I also just wanted to let everyone know that I will be giving a follow-up lecture at the Badé Museum in Berkeley on December 3rd at 5:30PM. This talk will focus on my experiences this previous summer photographing Kurdish refugee camps in Iraq. There will be a one-hour lecture and slideshow with a reception to follow. Hope to see some of you there!