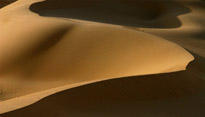 Aug 22, 2006 | No Comments
Just thought I would send out an update on my trip while I had some free time... I am back in Cairo for the night and heading to Morocco tomorrow morning. My stay in Egypt has been very interesting to say the least. Let me start with the main excitement and go from there...
Continue reading
North Africa 2006: Ambulances, Police Motorcades, and Random Experiences in Egypt
.