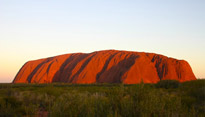 Dec 27, 2004 | No Comments
Well most of you know this already but I'm leaving in a few hours for Australia! I will be sending updates a few times during the trip and right now this is the email list I have compiled... If I'm forgetting anyone let me know!
Continue reading
Australia 2004-05: Going Down Under
.