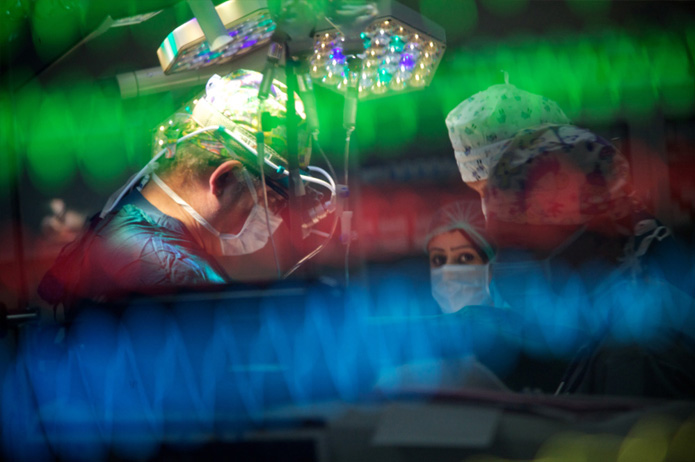 More than 4,000 children are in need of heart surgeries in Iraqi Kurdistan. This photo of 7-year-old Hussen Khalid's surgery (as seen in the reflection in the heart rate monitor) was taken during the 2010 Remedy Mission by the Preemptive Love Coalition in conjunction with the Children's Heart Foundation. The photo received the People's Choice Award at FotoWeekDC 2010. (Photo: Jon Vidar)
It has taken me awhile to write about my experience in Iraq this past summer. For those of you who know me or follow my travels regularly, you'll know that this is a bit out of character. Truth be told, my experience in Iraq was one of the most intense, challenging, draining, and rewarding experiences of my life. It taxed both my professional and personal relationships, it tested my leadership skills in some of the most extreme situations, and it resulted in lifelong friendships and memories that I wouldn't trade for anything in the world.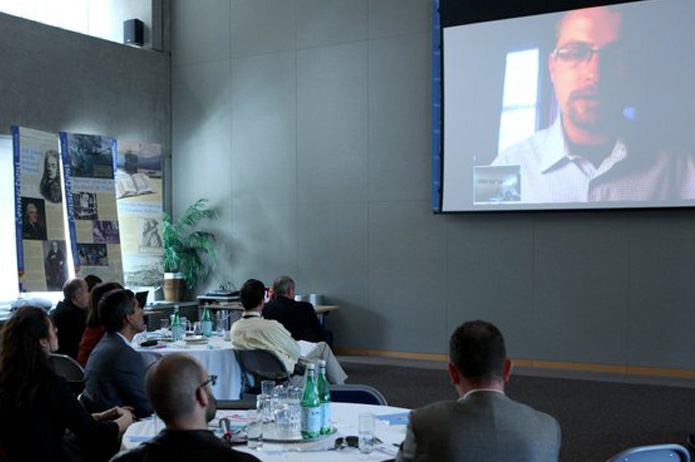 My big brother-esque presentation to the SM@RT Social Media Round Table at the US Mission to the UN.
I was hoping that things would settled down a bit once I got back to LA, allowing me to catch everyone up on my recent adventures, but things have just kept going. First, I was invited to present on The Tiziano Project via videoconference to a virtual who's who of aid organizations in Geneva, Switzerland -- the US Mission to the UN, the UNHCR, the Red Cross and many others were among those assembled. Then I was invited to make a 28-hour trip to Chicago (coincidentally and typically on the same day as the Geneva presentation) to advise JP Morgan Chase on future rounds of the Chase Community Giving Competition. And currently, I am scheduled to teach at several upcoming conferences, which means that in the coming weeks I will see Minneapolis, Washington DC, New York, and Phoenix -- mostly teaching multimedia journalism at various conferences, but also picking up a People's Choice Award at FotoWeekDC and throwing my sister's wedding in for good measure.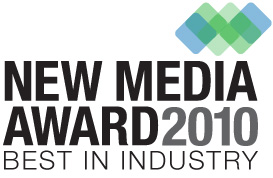 But today, I really wanted to share one bit of exciting news. The New Media Institute just announced that The Tiziano Project | 360 Kurdistan received their 2010 Best in Industry Award. The award recognizes us for outstanding achievement in the field of Culture and Multimedia Storytelling and shows that the fruits of our efforts in Iraqi Kurdistan did not go unnoticed. We are extremely honored and humbled by this award and hope that it will be the first of many good things to come.
We also have some big plans at The Tiziano Project for future groundbreaking projects, including working with a survivor of the Rwandan genocide to teach multimedia to at-risk youth in South Central Los Angeles. I'll keep you posted as we develop these plans during the next month.
Until then, if you plan to be at the Online News Association Conference in DC or CapitalBeat in Phoenix, be sure to sign up for my Video Safari workshops!