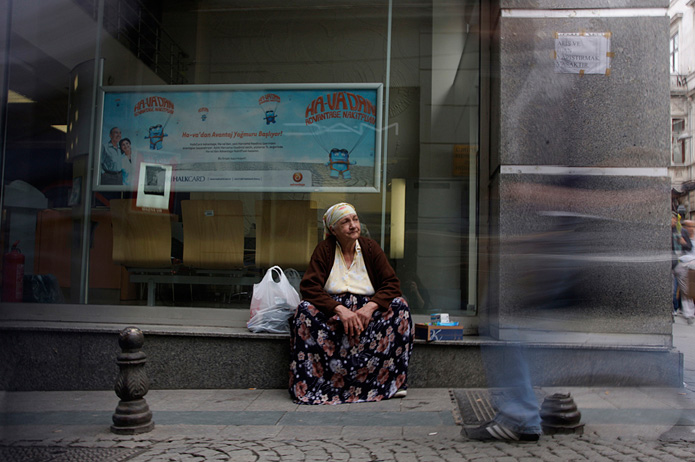 Invisible by Ozlem Yasayan
I promised this to my students awhile back and it has taken me far too long to post it. I was truly honored to work with such a talented, energetic, and motivated group of students at the Foundry Photojournalism Workshop and I want to thank everyone for making my first year with the progam such a memorable experience. I could not have asked for a better group and I am so proud of everyone!
My thanks go out to Canan Aktan, Tiffany Clark, Bulent Doruk, Zana Haider, James Krusina, Kerry Lammi, Karlie Roland, Insiya Syed, Tracey Wallace, and Ozlem Yasayan. A special thanks also to Eric Beecroft and Mansi Midha for making all the magic happen.
And mad respect to Insiya Syed, who actually got a tattoo as part of her photo essay - Inkstanbul!
Check out more student photos and multimedia projects after the jump.
Unfortunately, I couldn't post every photo from the stand-alone essays, but below is a knockout image from each of my students' projects.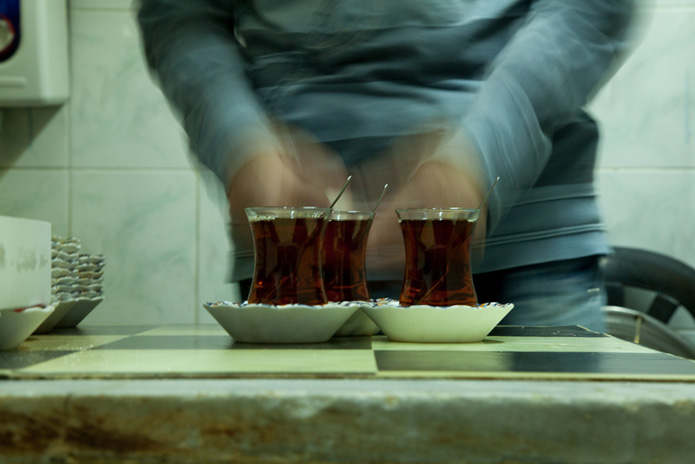 Cay by James Krusina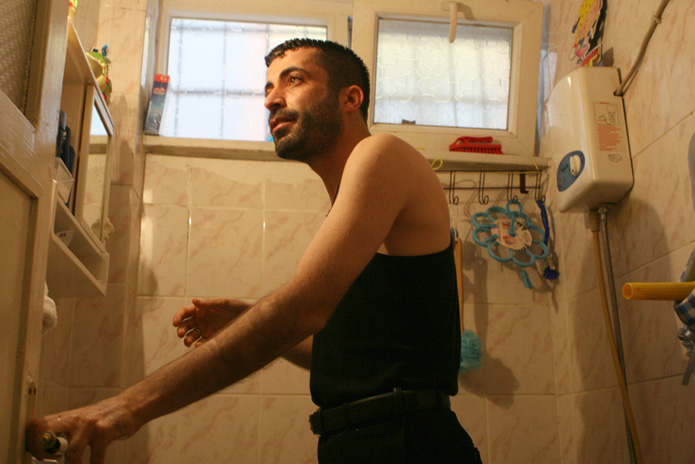 Berzan by Zana Haider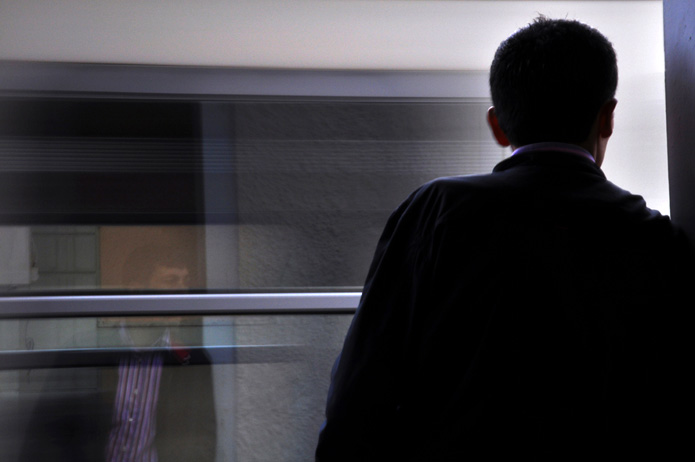 Train by Canan Aktan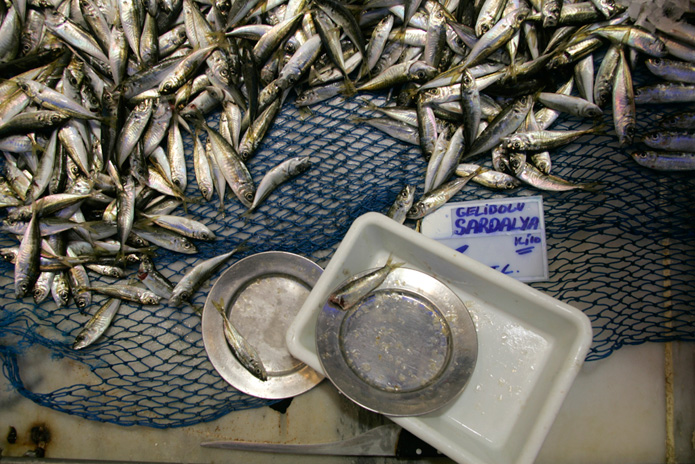 Fish by Karlie Roland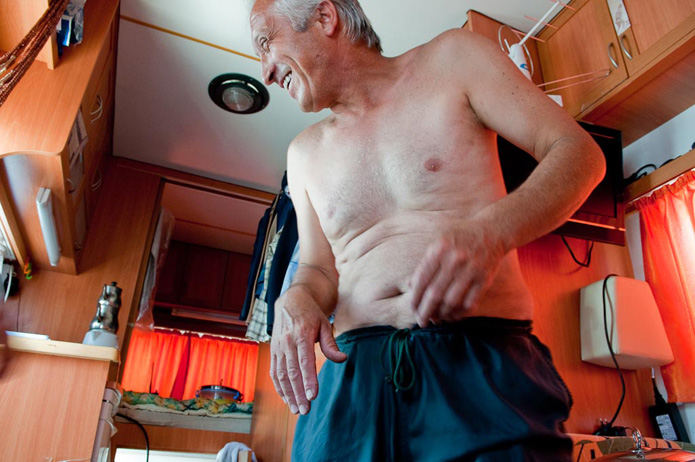 Memduh by Tiffany Clark